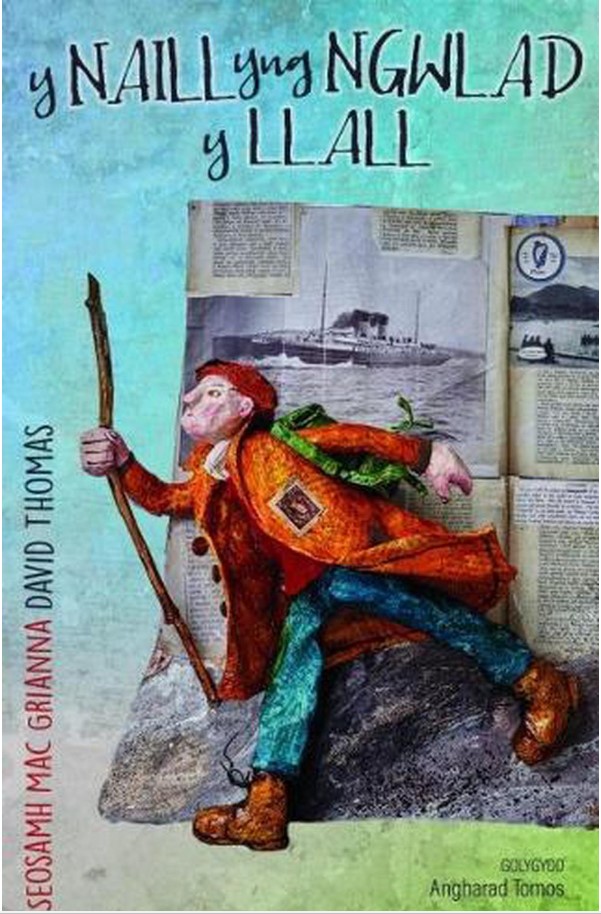 The next meeting will be on the 4th July, and the book that will be discussed is: 'Naill Yng Ngwlad Y Llall, Y - Taith Gwyddel Yng Nghymru; Taith Cymry Yn Iwerddon' Seosamh Mac Grianna (author), David Thomas (author), Angharad Tomos (editor), Mícheál Ó hAodha (translator)
August meeting to be confirmed.
Autumn dates:
September 5th
October 3rd
November 7th
This is a Welsh language discussion group. New speakers are particularly welcome.
For more information contact sian_northey@yahoo.com
If anybody would like to organise an English language book club (or other kind of club, in any language!) we would be very happy to discuss hosting.